QuenchSea
The World's Only Low Cost Portable Seawater Desalination Device
¥22,400 per item
2 x QuenchSea RO Membrane
Advanced Reverse Osmosis Membrane Seawater SW1708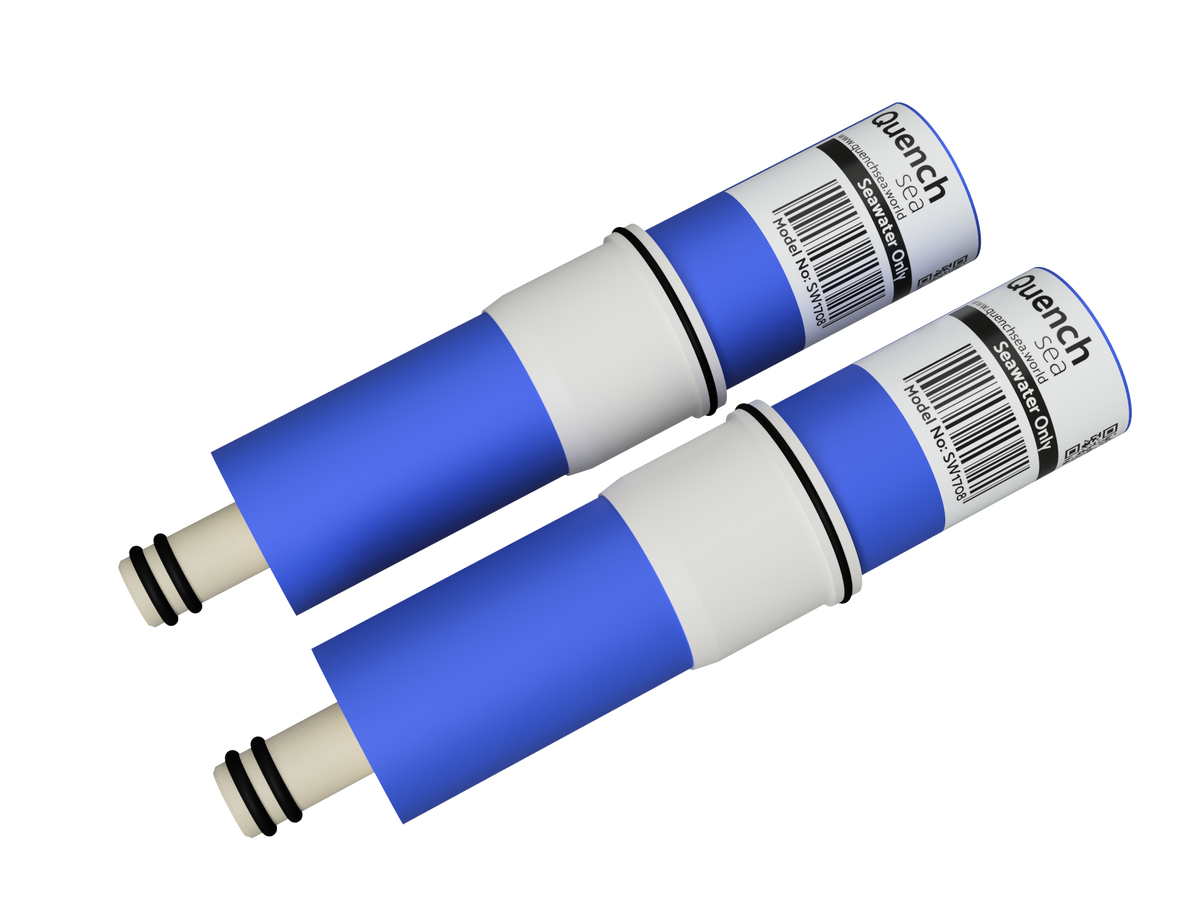 ¥9,000 per item
2 x QuenchSea Pre-Filter
0.01 Micron QuenchSea Pre-Filter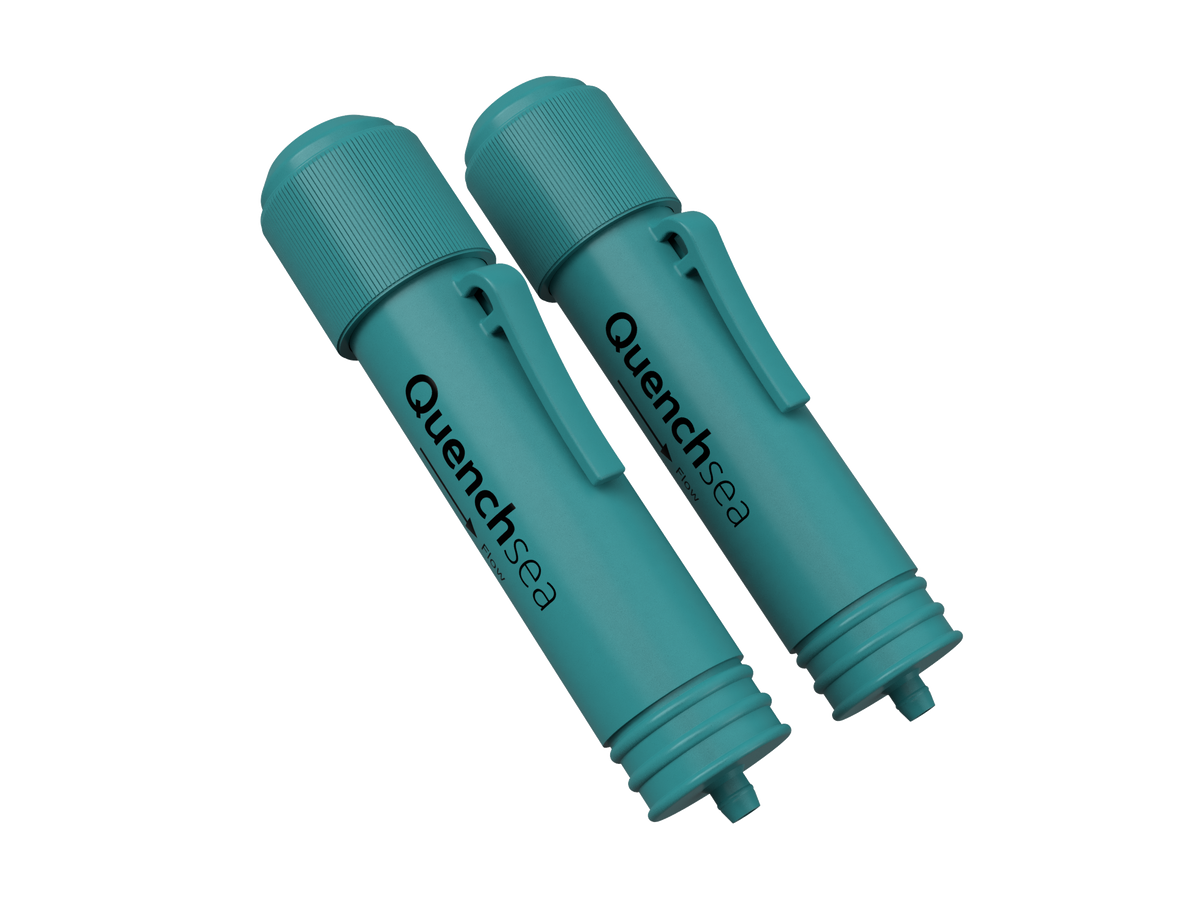 ¥6,000 per item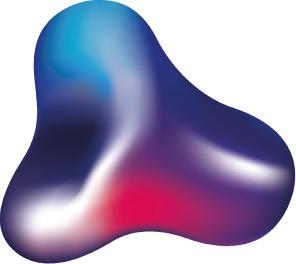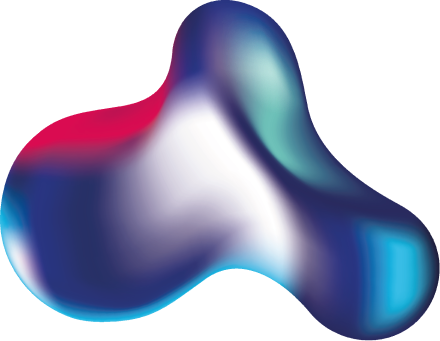 Ultralight portable seawater
desalination device
Up to 4 Litres, 1 Gallon
per hour
Triple and Ultrafiltration
removes parasites, pathogens
and all harmful contaminants
Easy to operate with
pictorial instructions
Resilient with no extra parts.
Incorporates pre-filteration
Advanced Reverse Osmosis
membranes - Easily replaced
Capacity up to 100 litres,
26 Gallons per day
Total Dissolved Solids
below 1,000 TDS
Ultra-compact design
Engineered to Last
Durable membranes. Shelf life
depends on usage and
feedwater quality
Ultimate survival tool, long
shelf life, easy to use, clean
and store
Purifies 50 NTU, up to 50,000
mg/L seawater to below 1000 mg/L
TDS and meets WHO maximum
contaminant levels

Affordable and low cost membrane replacement

The power to produce
own water
Seawater to
Fresh Water
Technical Specifications
desalination capacity
Over 4 litres per hour - ideal conditions up to 6 litres (1.6 Gallons)
Technology Type
Reverse Osmosis Membranes
Seawater feed Flow Rate
20 litres per hour
Pressure Release Valve
Set at 6.0 MPa release
Mx Feed Water temperature
45.c, 113.f
Salt Rejection
98% salt rejection depends on salinity Pressure and temperature of feed water
Triple Pre-Filtration System
Ultrafiltration with Carbon Activated Filter
Membrane Type
Seawater ONLY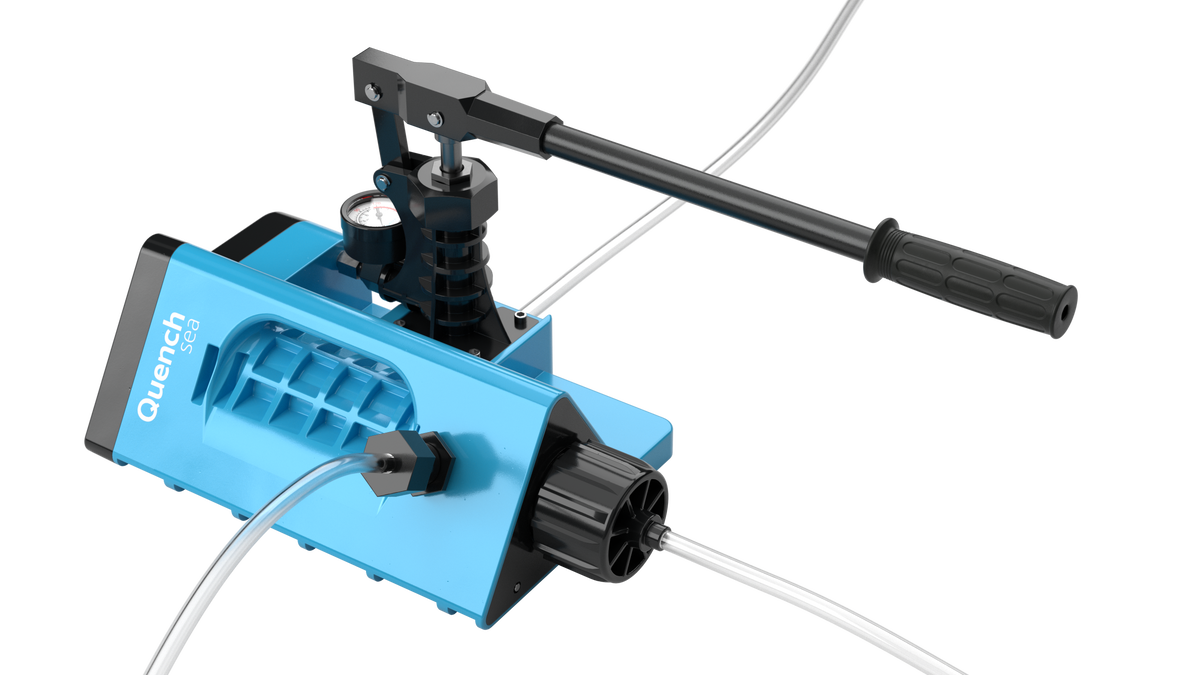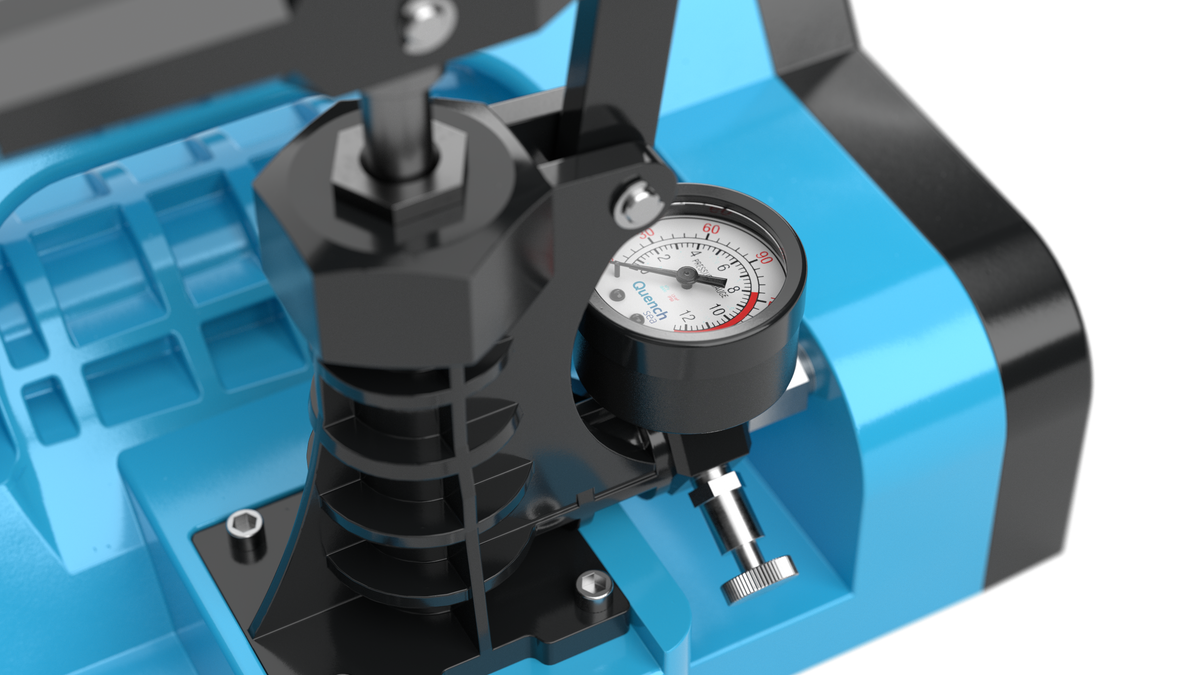 FAQs
Does QuenchSea need a battery?
No, the energy is generated using a sophisticated hand-operated lever and hydraulic system.
How long will the QuenchSea unit last?
The RO membranes will need replacing depending on usage. With good quality seawater and good maintenance the RO membrane will last between 6 to 12 months and produce up to 1,000 litres of fresh water
What are Reverse Osmosis membranes?
Reverse Osmosis, commonly referred to as RO, is a process where water is demineralised under pressure through a semipermeable membrane. The pressure required to desalinate seawater to freshwater is around 60 bar (6,000 kPa). The Quench Sea device replicates this pressure through a unique hydraulic system. During the Reverse osmosis process, the reject brine is ejected from the device via an outflow tube.
How do you maintain the QuenchSea unit?
Reverse Osmosis membranes are very sensitive to the quality of feed seawater. The QuenchSea already has a prefilter system but clear seawater should be used to help prolong the life of the membrane. Rinsing with fresh water after use will help with prolonging the life of the membranes.
Does the QuenchSea have a pre-filtration system?
Yes. QuenchSea has a unique triple pre-filtration system. One is a filter cartridge, the second is an ultrafiltration system.
How many Litres/Gallons can QuenchSea produce?
In ideal conditions, QuenchSea can produce up to 6 litres/1.6 Gallons of freshwater per hour
Can you use QuenchSea for freshwater water filtration?
No. QuenchSea can only be used for seawater
How it works
Hydraulic
System
A unique hydraulic system builds pressure to 60 bars (6,000 kPa) to remove salts from seawater through a reverse osmosis membrane.
Triple
Prefiltration
QuenchSea has in-built ultrafiltration and microfiltration system to remove suspended solids, pathogens, parasites and microplastics.
Advanced Reverse
Osmosis Membrane
QuenchSea uses an advanced and state-of-the-art industrial Reverse Osmosis membrane. Seawater is demineralised under 55 bar to 60 bar (6000 kPa) pressure through a semipermeable membrane
Human
Power
QuenchSea is human powered, requiring no outside energy source. A simple detachable lever is used to pump seawater through a hydraulic system to create the required pressure.
More On How It Works
Donate
Lorem ipsum dolor sit amet, consetetur sadipscing elitr, sed diam nonumy eirmod tempor invidunt ut labore et dolore magna aliquyam erat, sed diam voluptua. At vero eos et accusam et justo duo dolores et ea rebum
Want to donate