The World's Only Low Cost Portable Seawater Desalination Device
Handheld Seawater Desalination Device for Sailors, Campers, Travellers, Emergency use and for Humanitarian Relief.
Pre-Order now
Seawater to
Fresh Water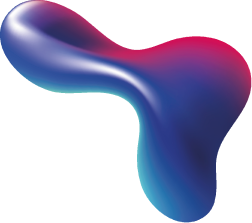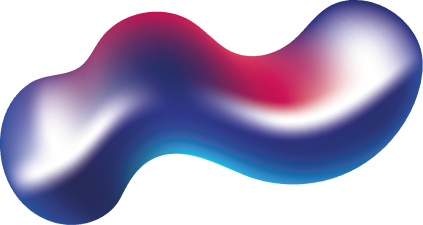 A Stepping-Stone for
the world's water crisis...
Donate
QuenchSea was developed to make an impact on the world's water crisis. Donate today to change the lives of people with no access to clean water.
Join the pledge.
Want to Donate?